NIDA With its available tools and advanced bills to provide such benefits to students.
Living & Digital Library
NIDA Library Presentation   /  Library Website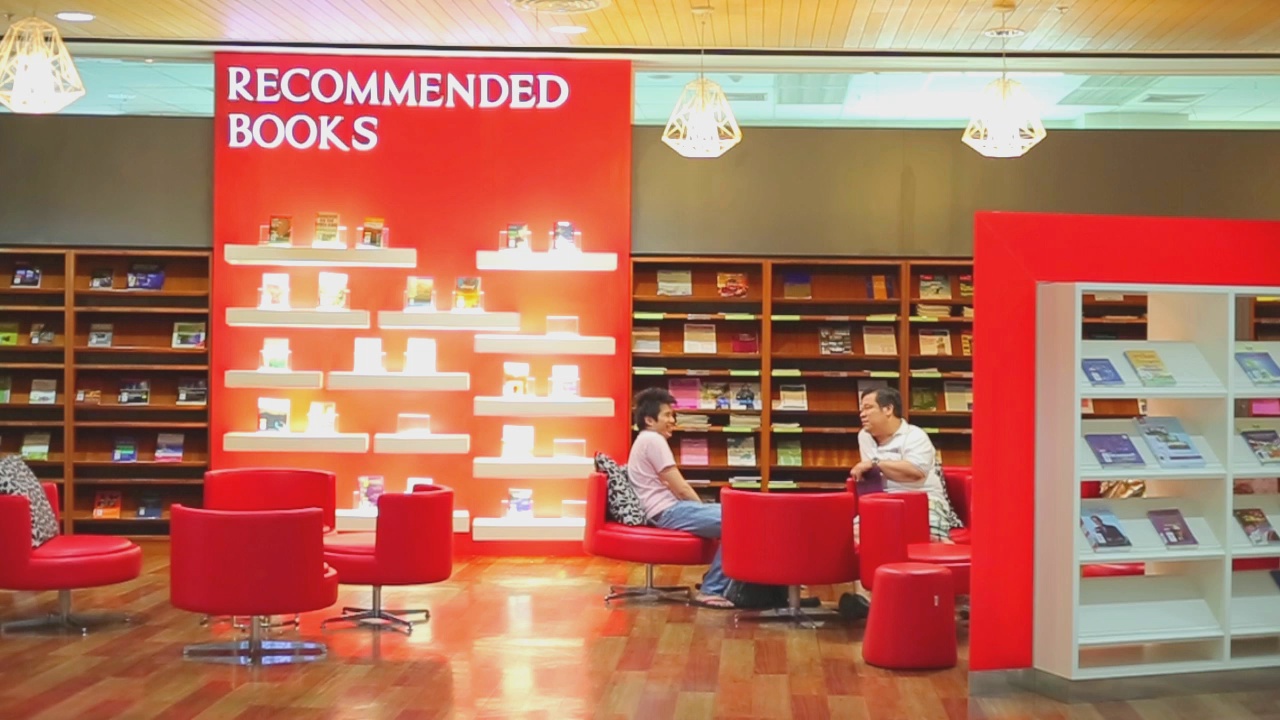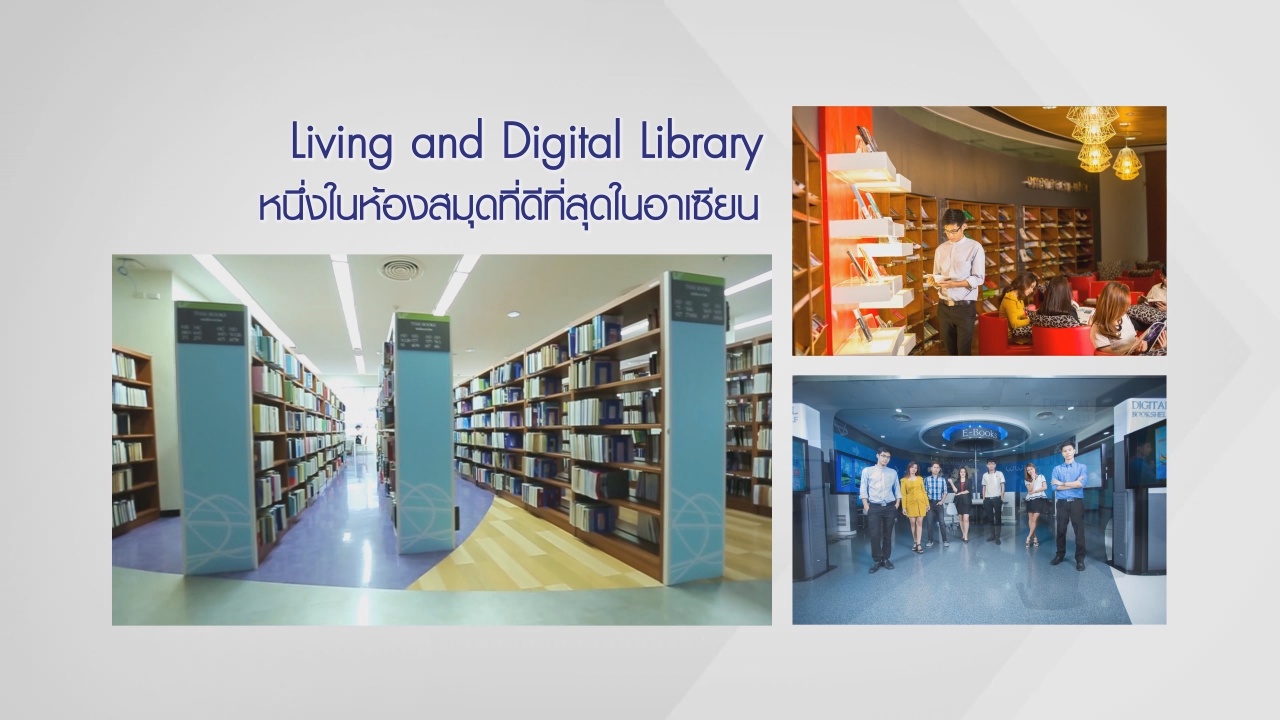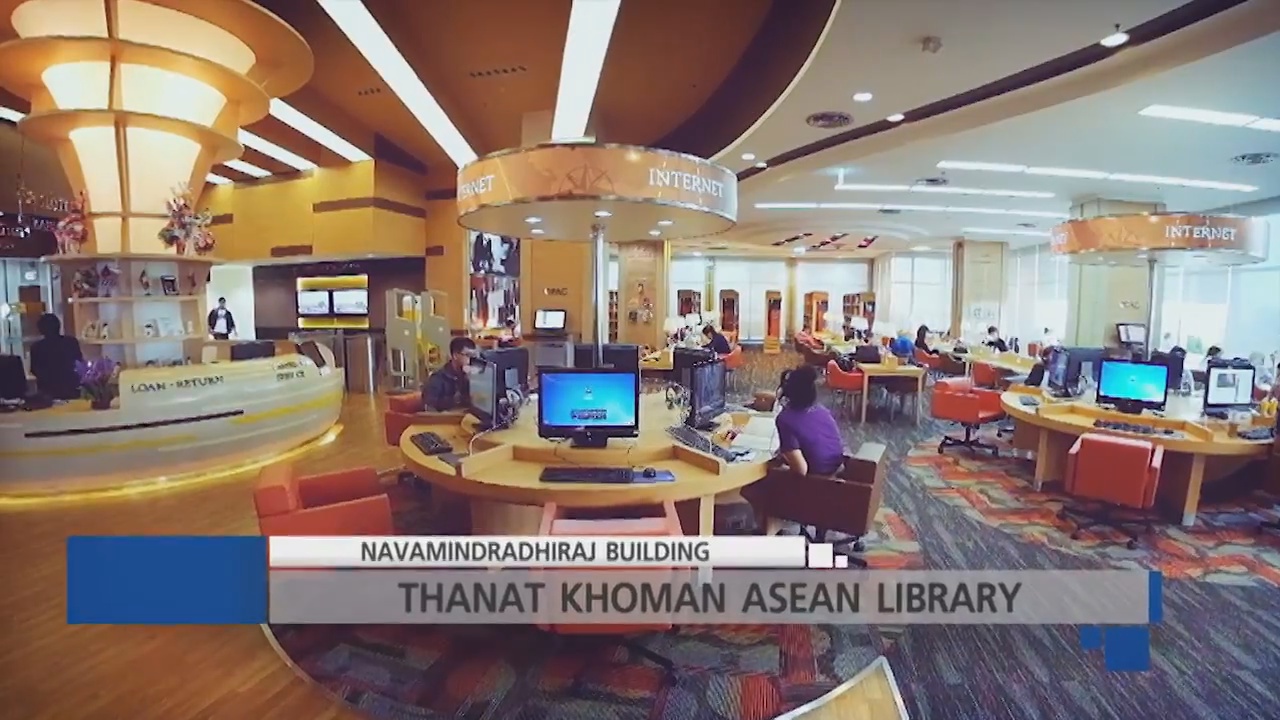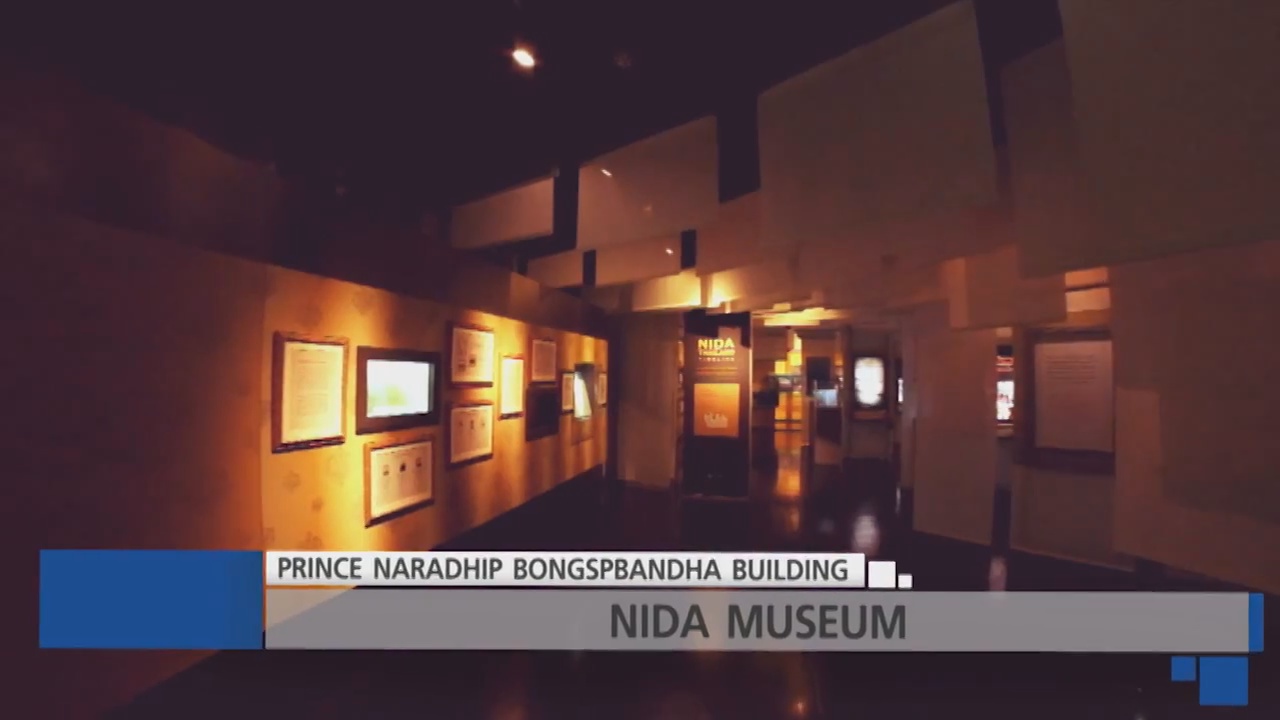 Modern conference rooms and classrooms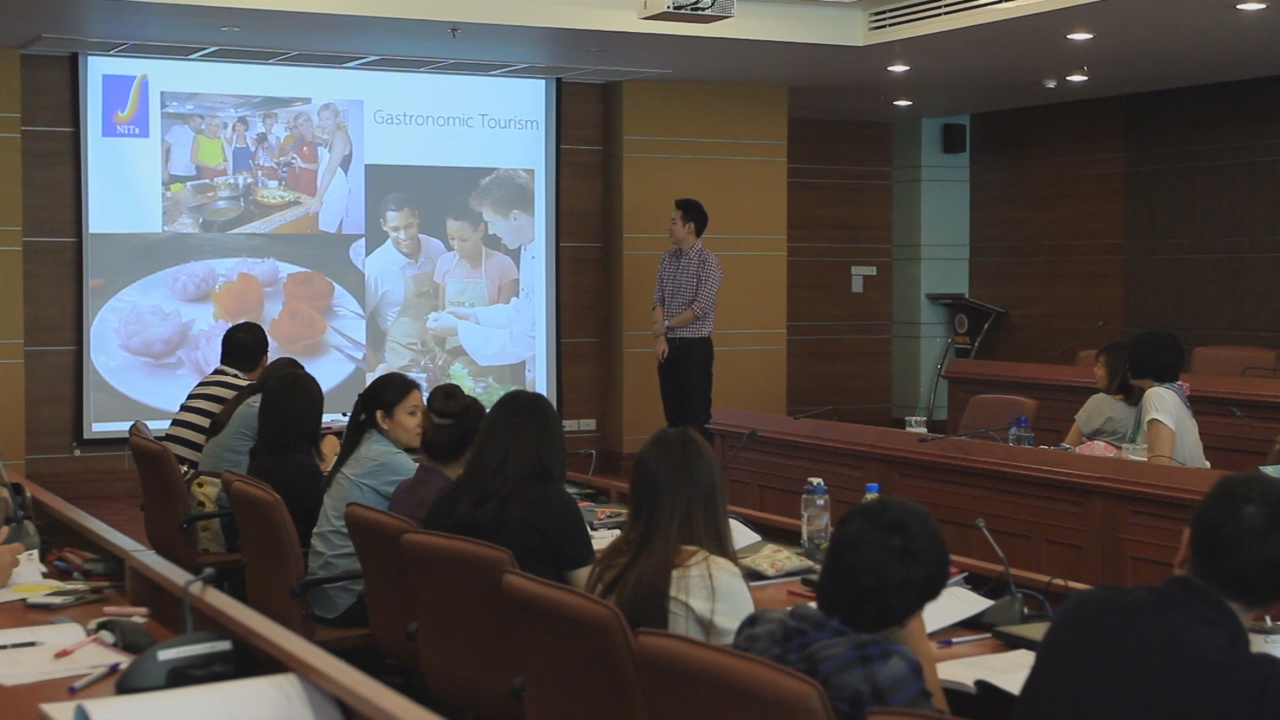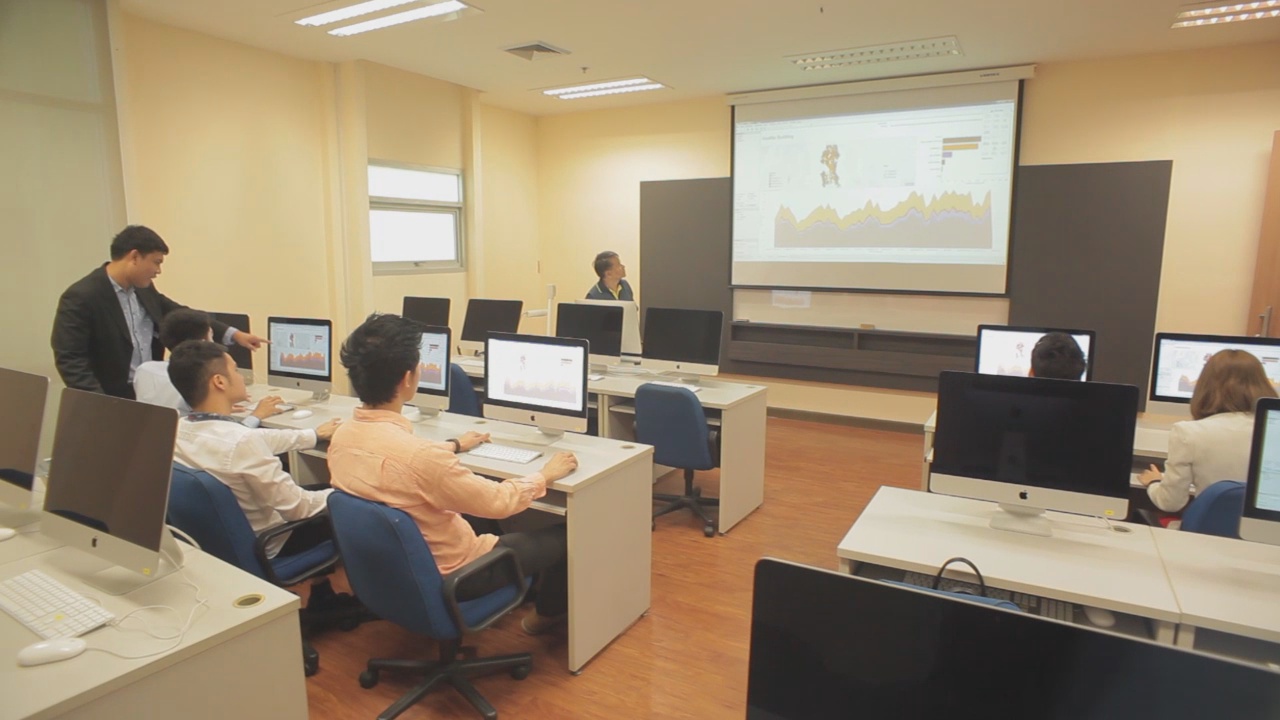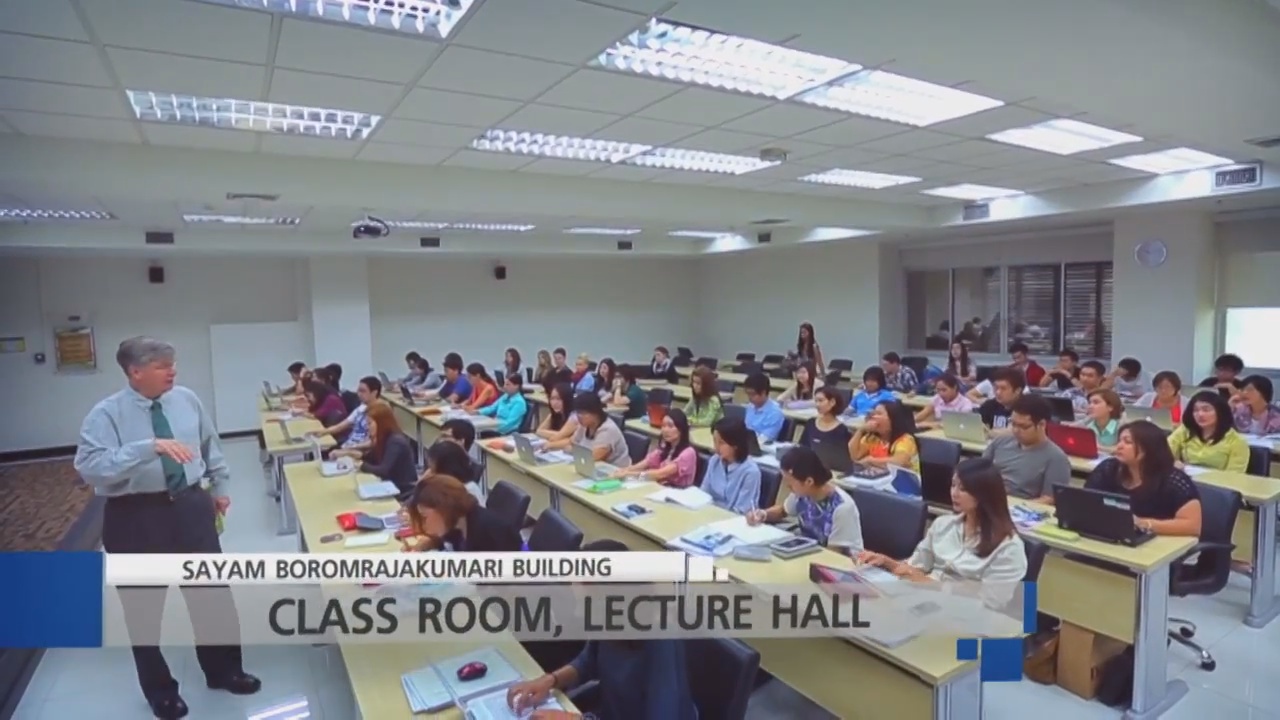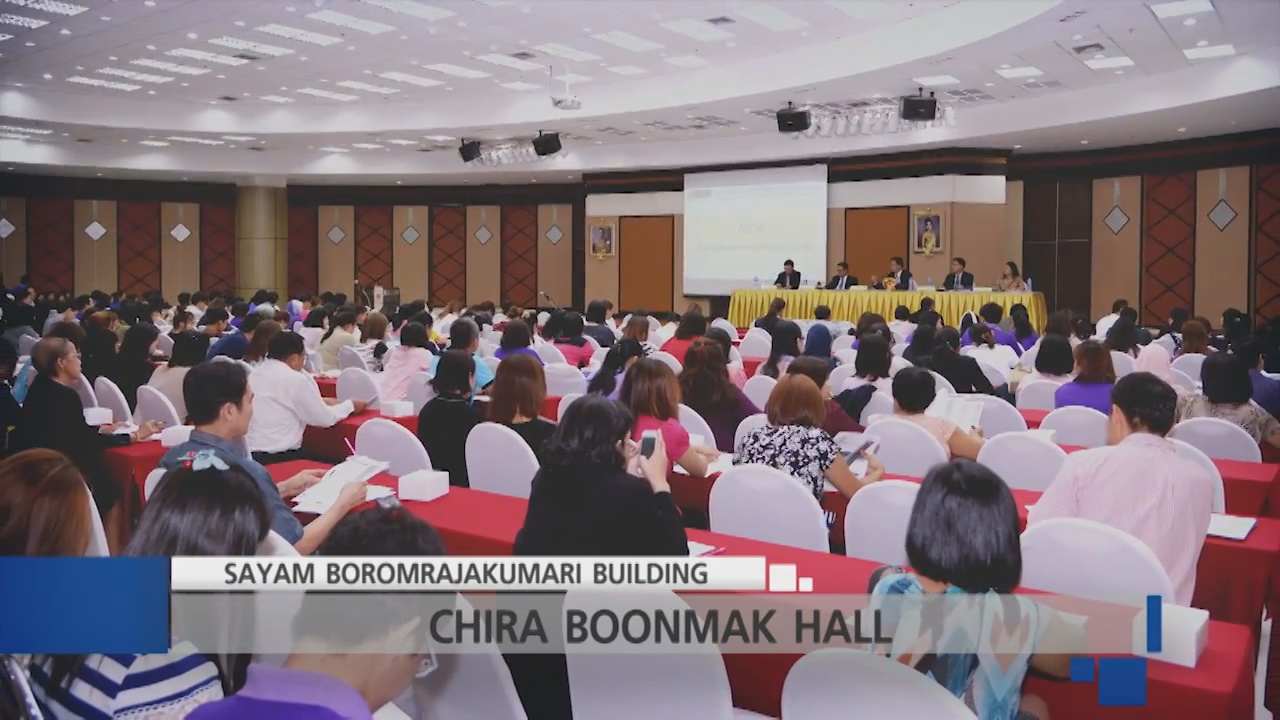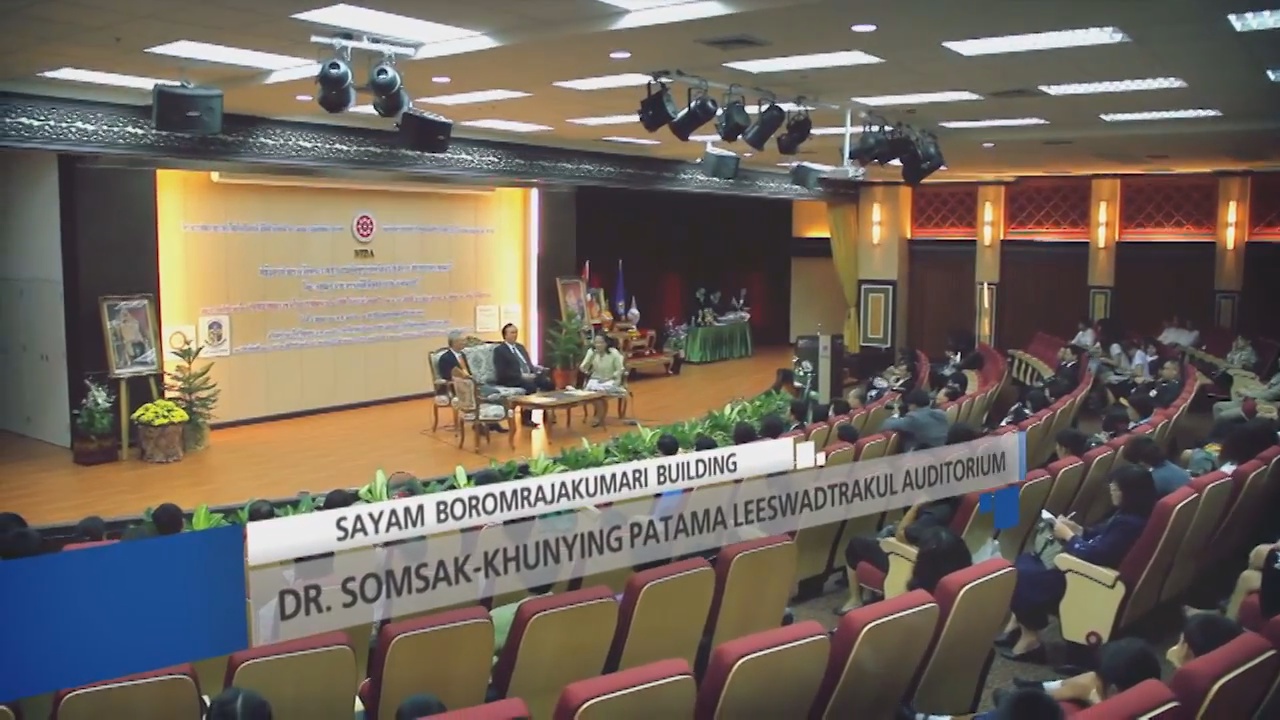 Computer Room Services
           NIDA has provided computer labs to 4 rooms share a room used for instruction, and 3 are for students to work (walk-in) 1 room, but in the case of a walk-in full and others not. teaching Will be open for students to use as well.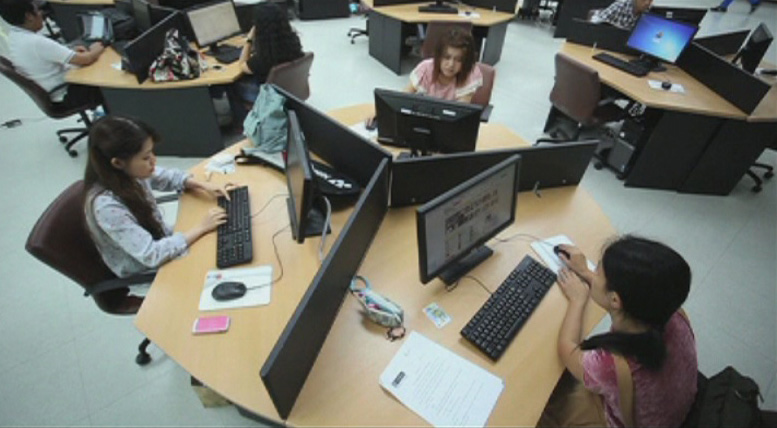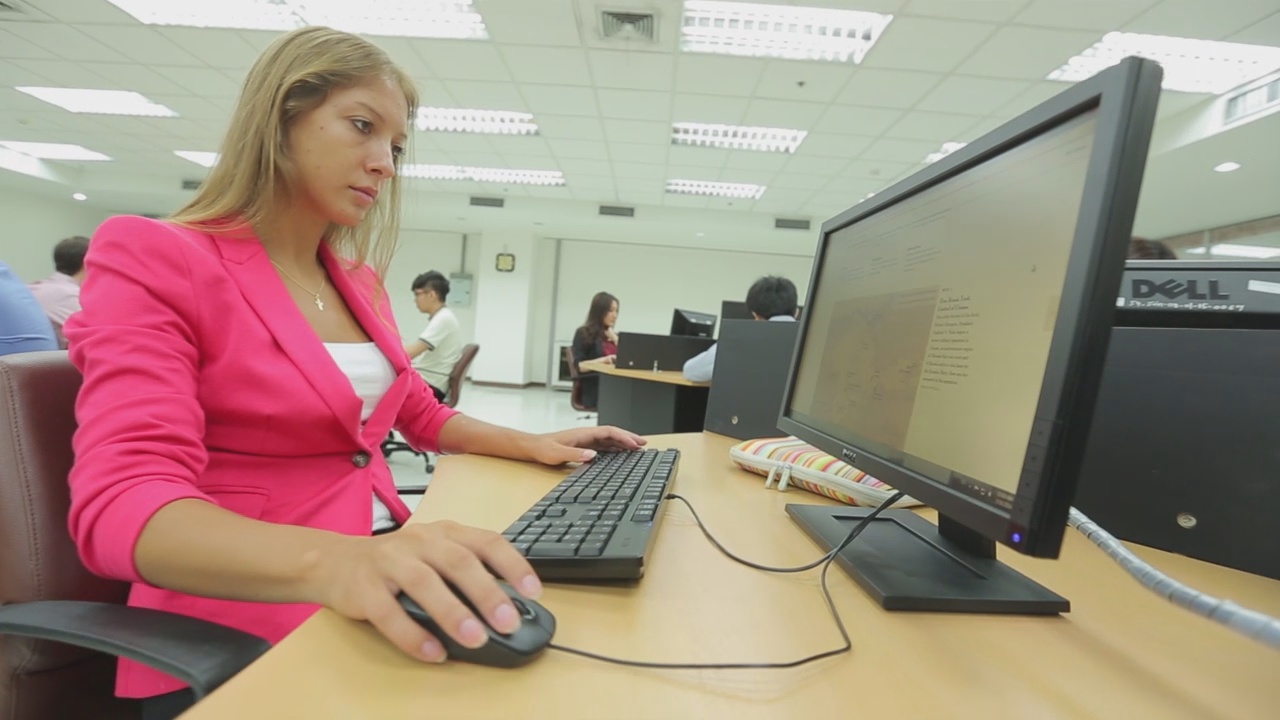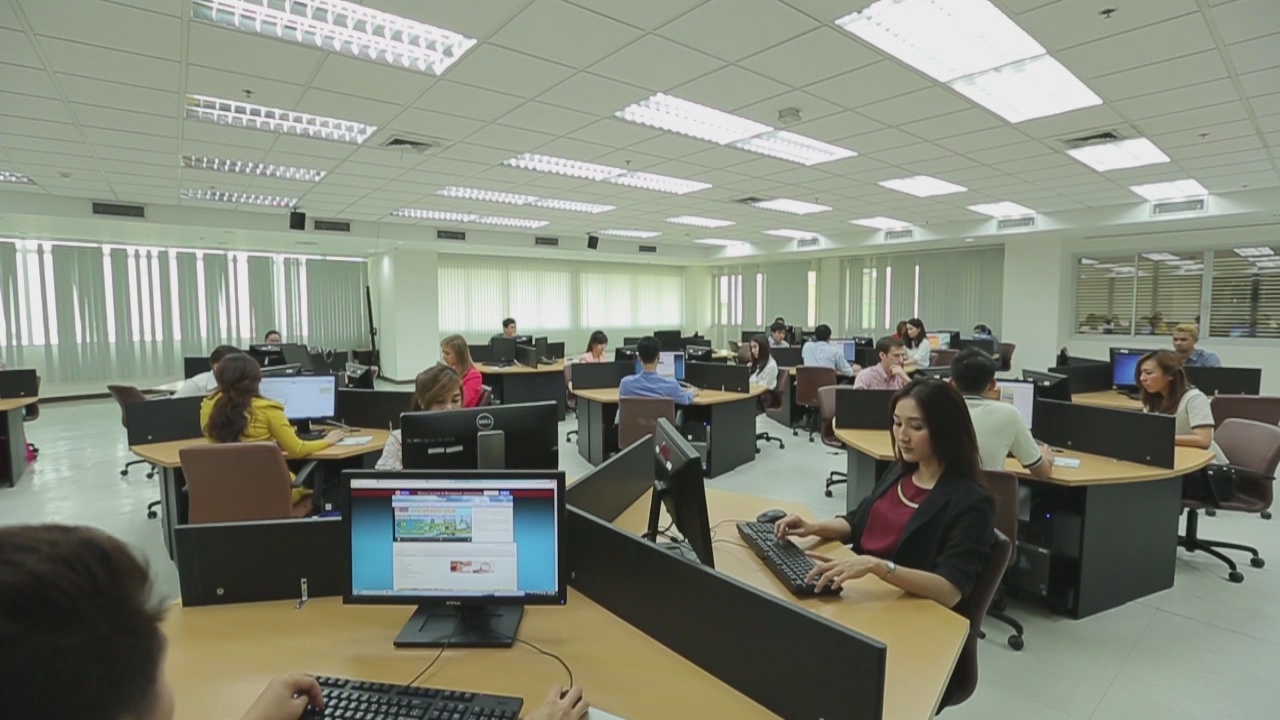 WI-FI
          To facilitate the students and staff to access the Internet and NIDAnet. Notebook computers or PDA with Wi-Fi support, it can access the Internet using NetID NIDAnet and has been going on for identification to such use.
          Installed at the transmitter. To provide a wireless network with a total of 120 points distributed in different areas across the institution, users can check the status of service. Click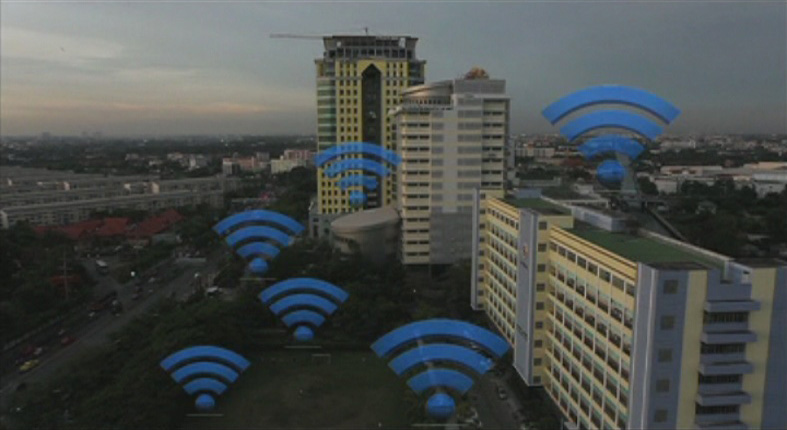 In addition, the Institute also provides printing services through wireless network to the students and staff to facilitate the work. Detail Click!
Sports and Recreation
          NIDA has prepared a place for students. And staff exercise The Indoor Arena Outdoor Stadium Fitness as well as  Detail Click!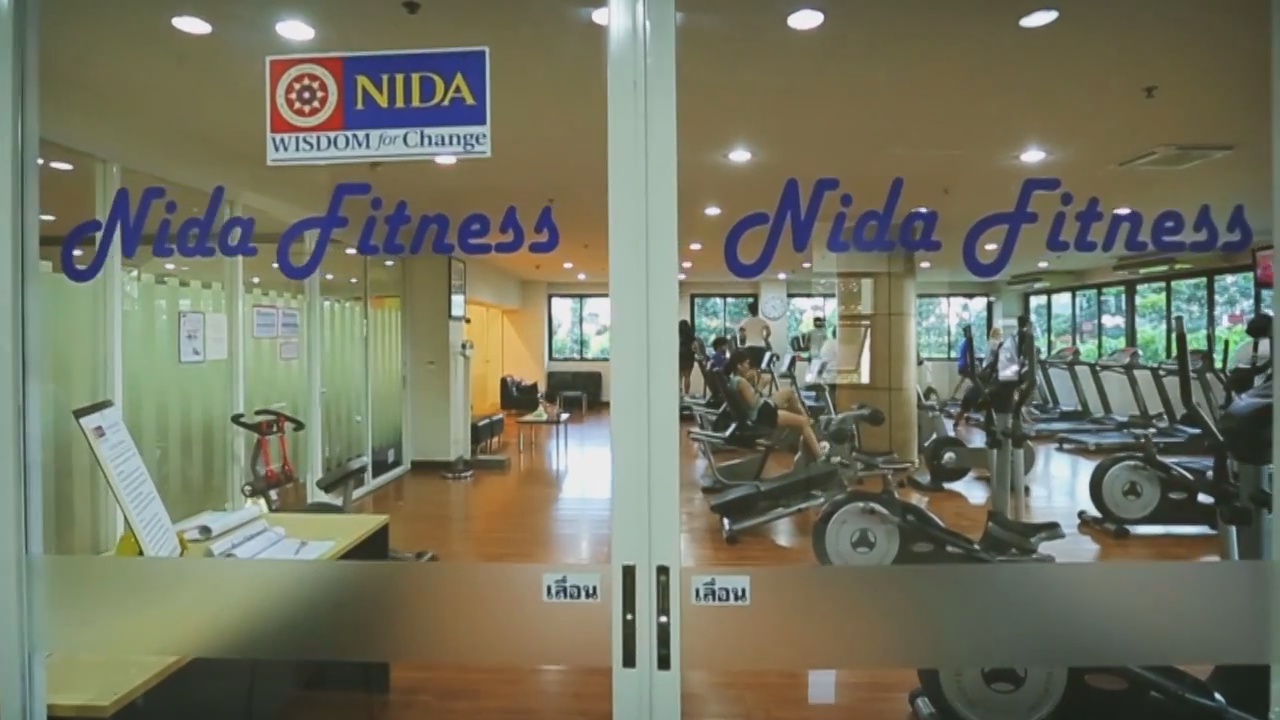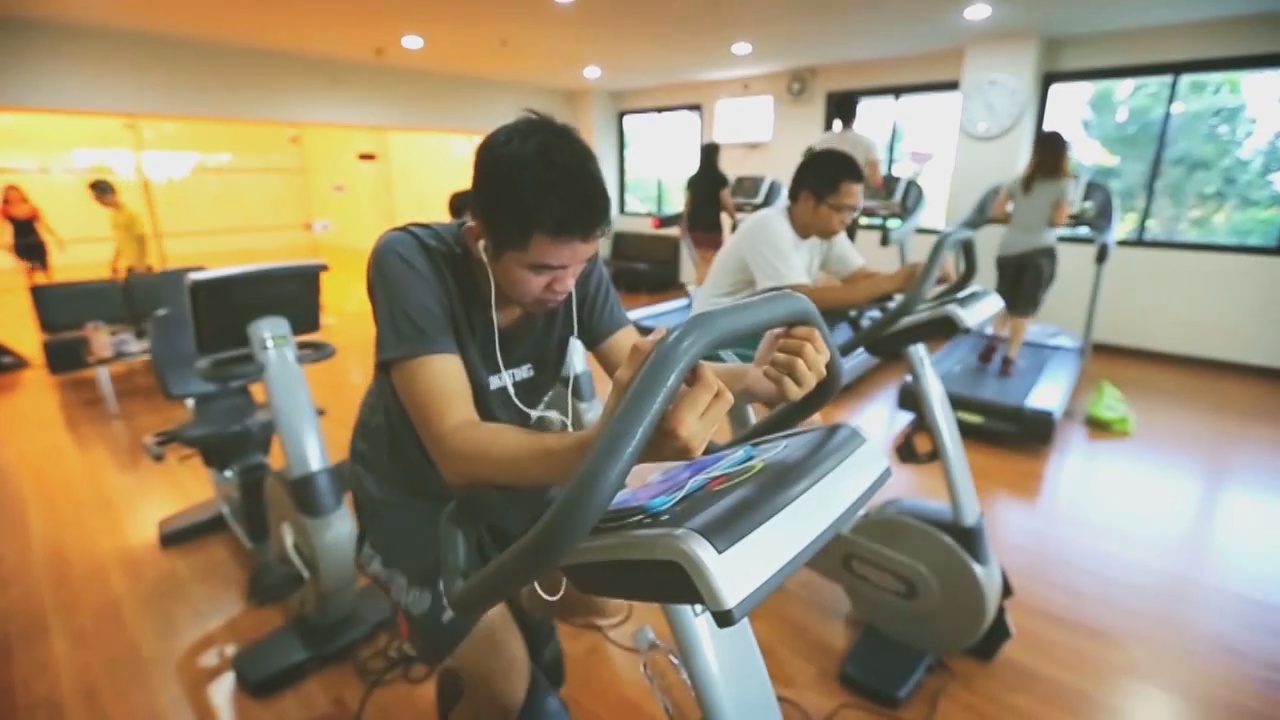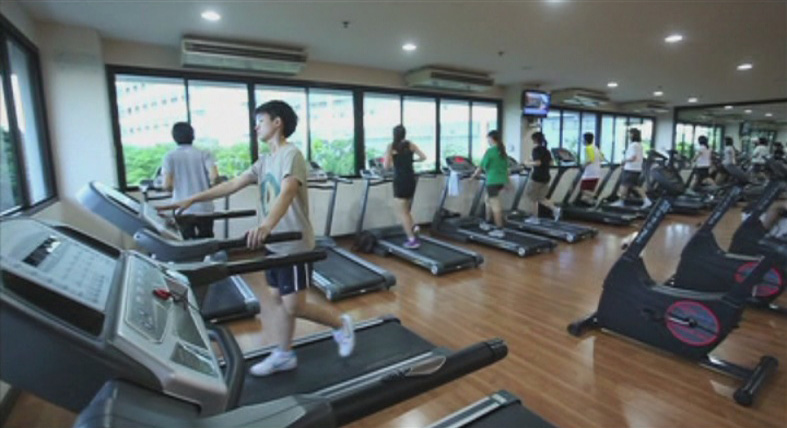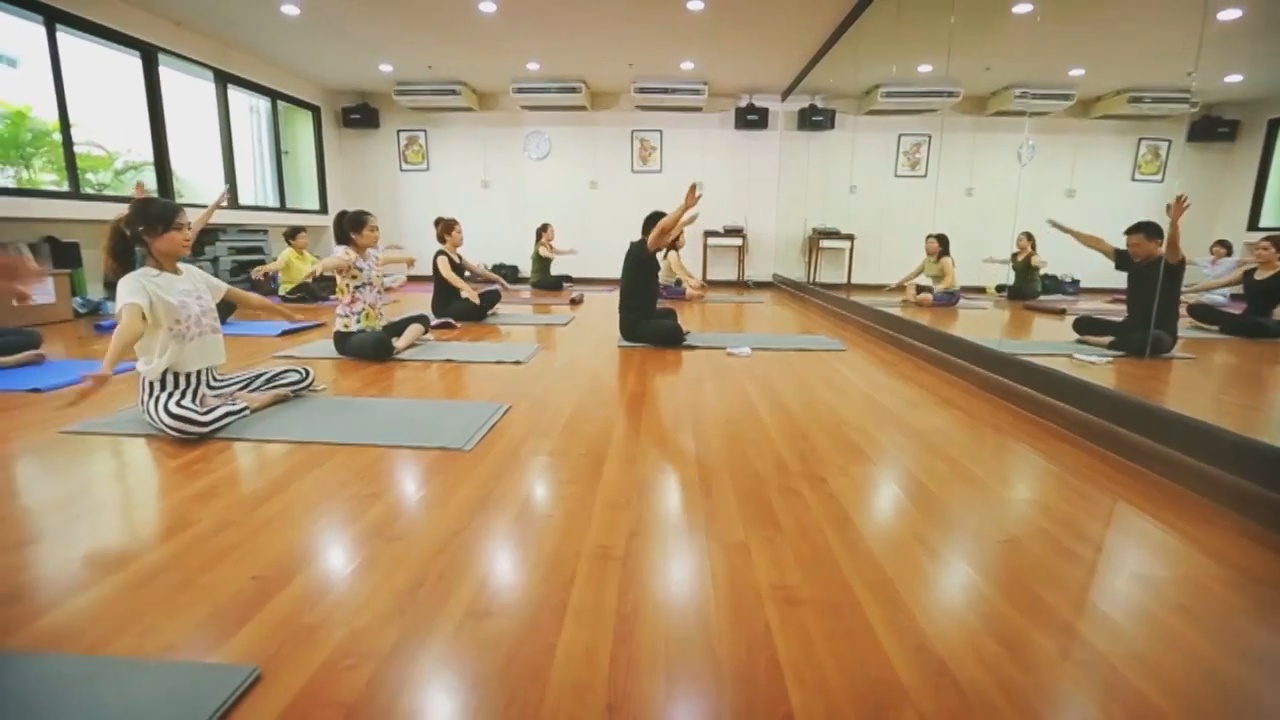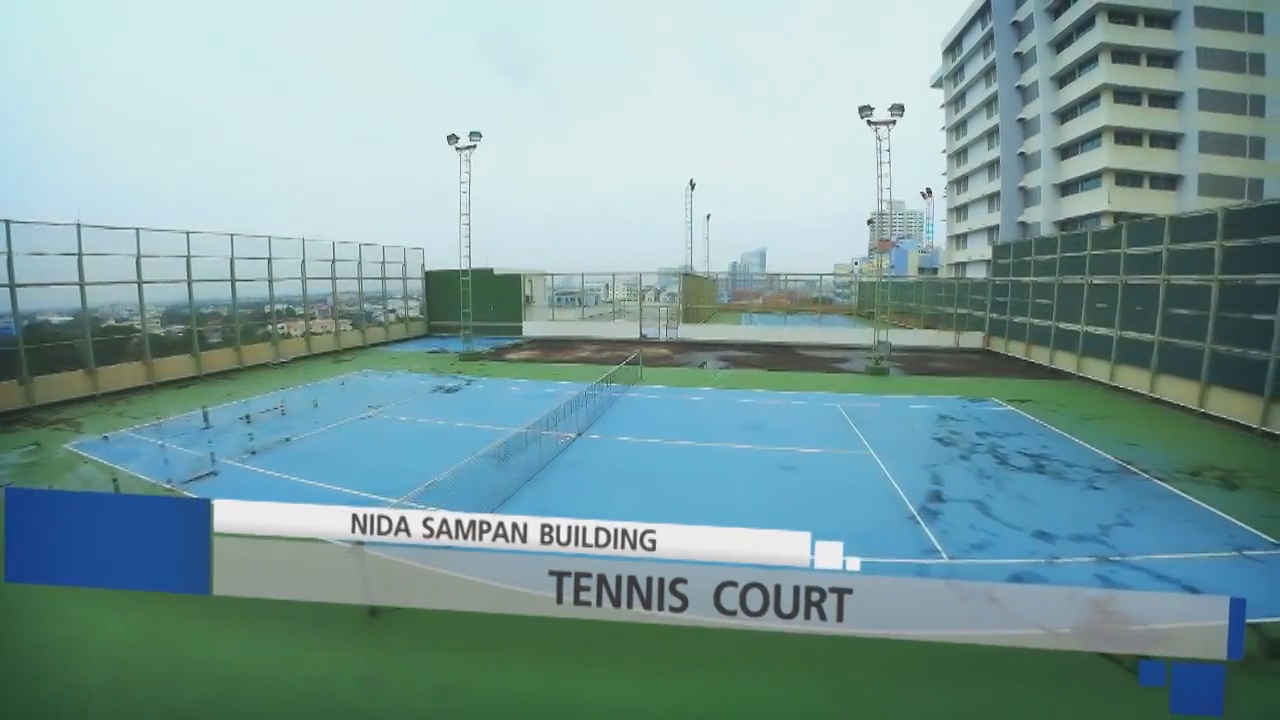 Health
1) primary care by nurses. 
            Every Monday - Friday from 8:30 to 19:30 am 
            Saturday - Sunday: 10.00-16.00 
2) treatment by a doctor. The Medicine 
            Every Monday, Wednesday and Thursday from 15:00 to 17:00 am 
3) a psychiatric examination by a doctor. 
            Every Saturday at 10.00-12.00 
Public holiday **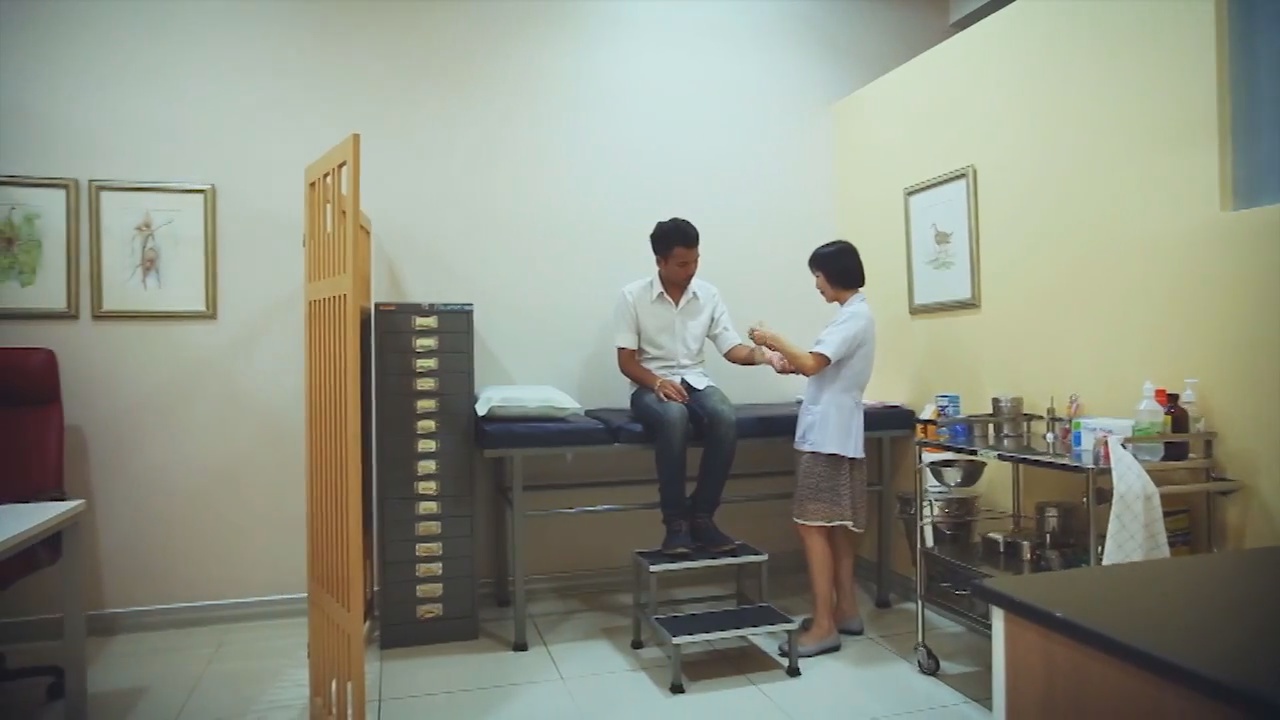 Food and beverage stores.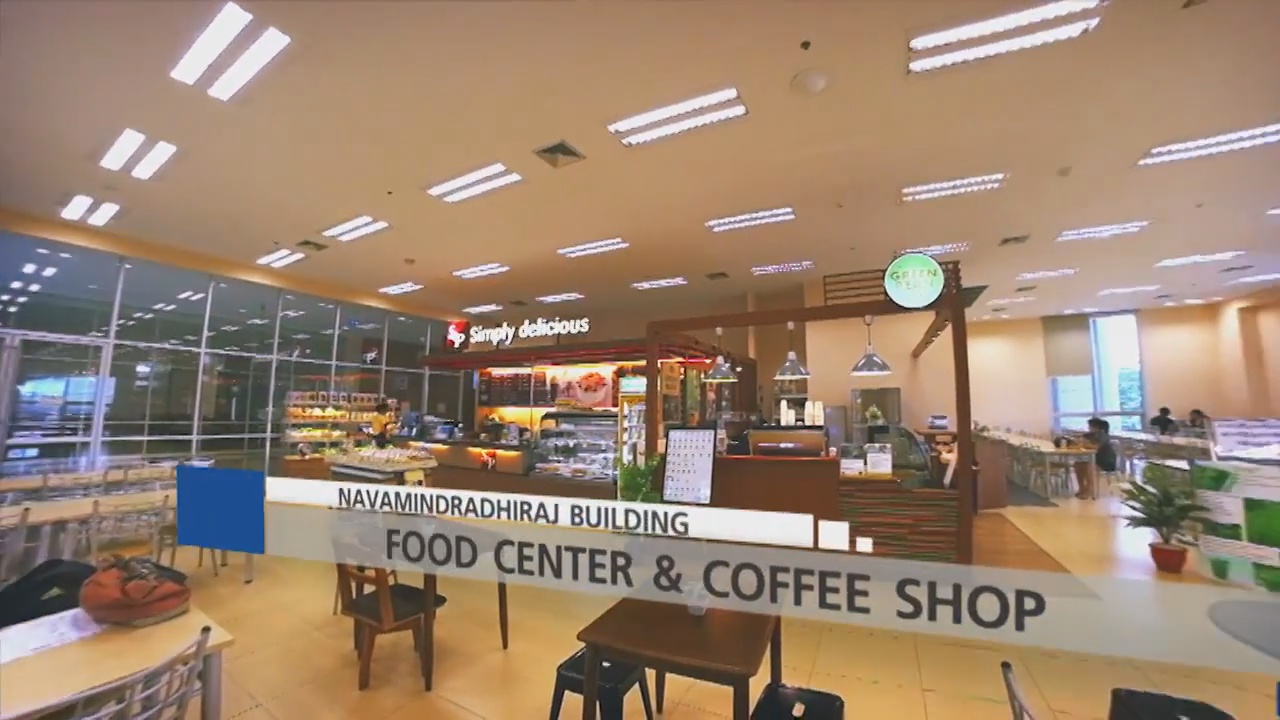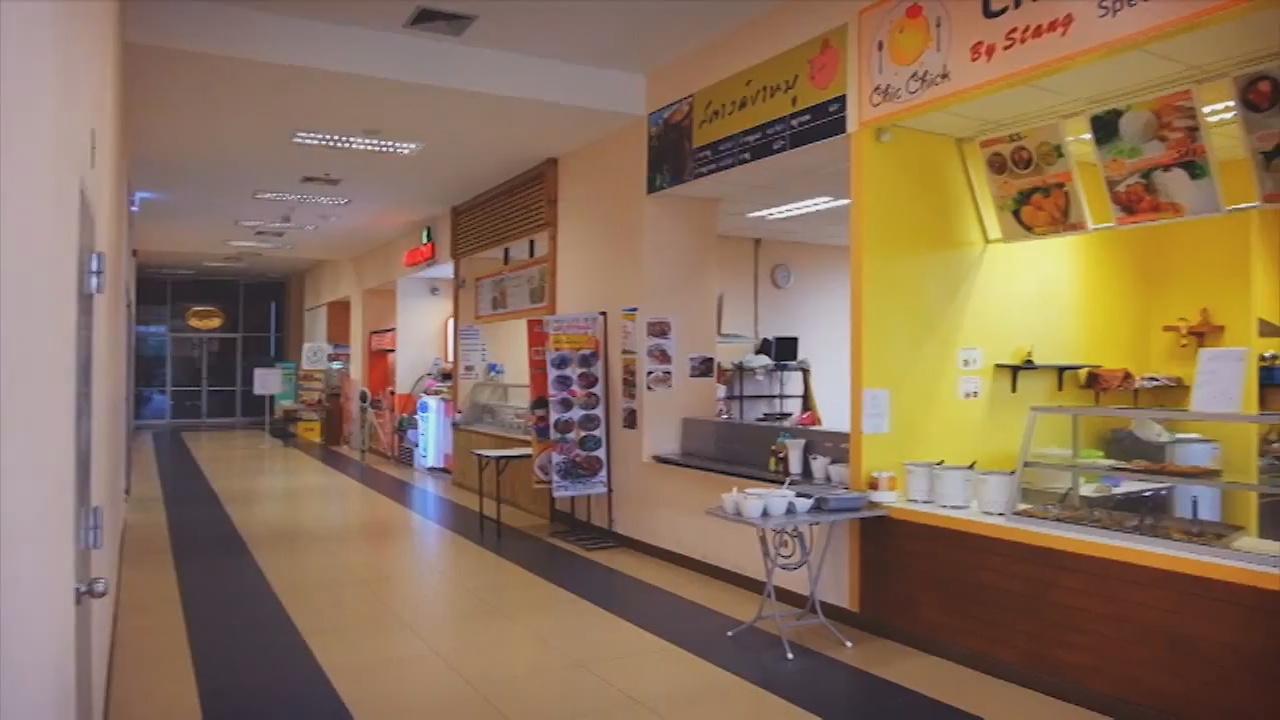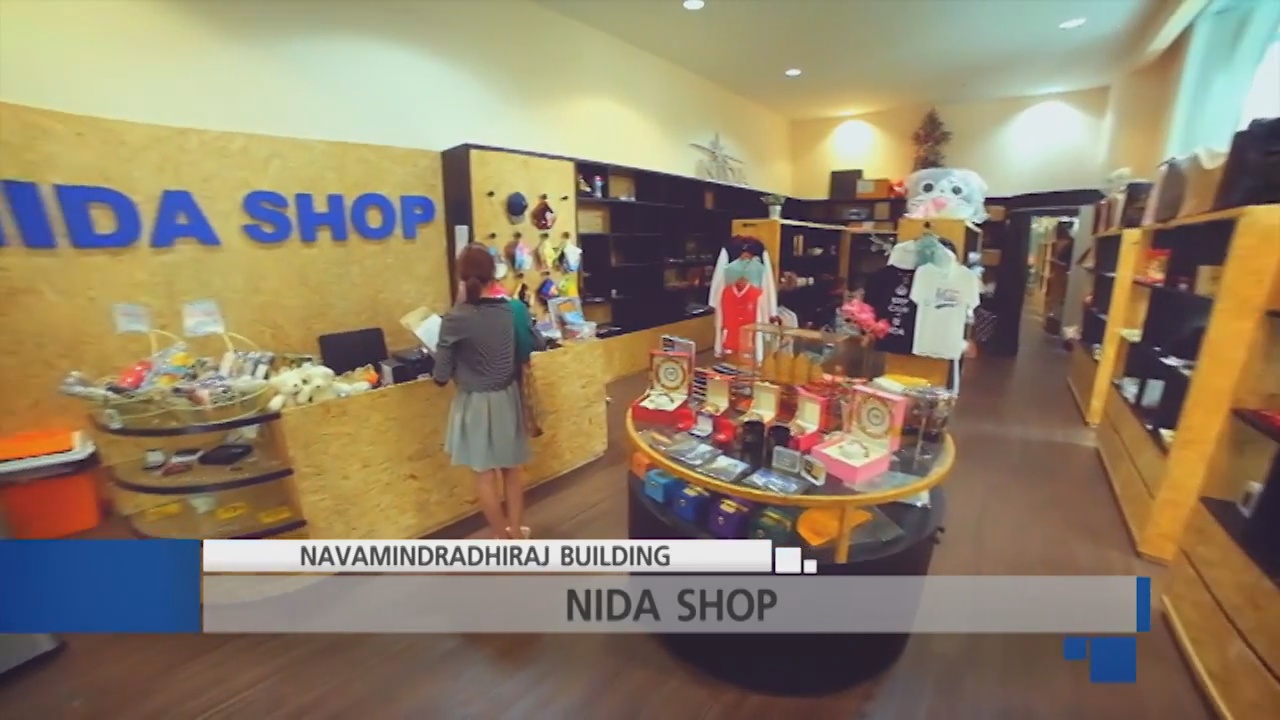 NIDA Sampan building (buildings, parking).
          In addition to parking locations on campus where students can park it there. The Institute also has a 7-storey parking building can accommodate more than 700 car parking spaces and buildings with mold Navaminthrachinuthit Open University and completed. There will be additional parking for about 400 vehicles.
dormitory
          NIDA has room for students and staff who wish to stay. During the study a total of 50 rooms, located at Avenida 11-12 win Fl Atthakor For more c.brouwer 02 - 727-3996.